It's been a while since I last updated here, hehe.
People, I need your help. This is kinda sad haha *dies*
This year I've to save tons to pay uni, materials, my meds, and almost all my stuff. Financially speaking, is going to be a difficult year (my mum got fired from her lifetime work... and she's the one in charge of the household: me + 2 brothers, both currently in college too, yey)
I really hate being a crybaby, but at the very least, I need 400US per month to pay mostly uni, maybe transport and some materials...
So yeah, I'm scared.
Due my diysautonomia disease (basically I faint if I stand up for more than 15 minutes = A= ) I'm not capable of working in many jobs I could be "easily" hired, so my most realistic and reachable choice to work now is this, drawing T_T);;;
So I decided to put on sale my Pokémon fanart works. Soon I'll write a new-updated journal for commissions.
Anything helps right now, if you can buy/ask for a commish or just sharing this info can be enough u _u
The

artwork available

for sale is:



If you want a

commission

, please send me a note, I've almost all the info in

this

journal (I need to update samples and add some categories)
And remember I'm

selling my Manga GASP!

1st and 2nd chapter available in spanish or english (shipping not included)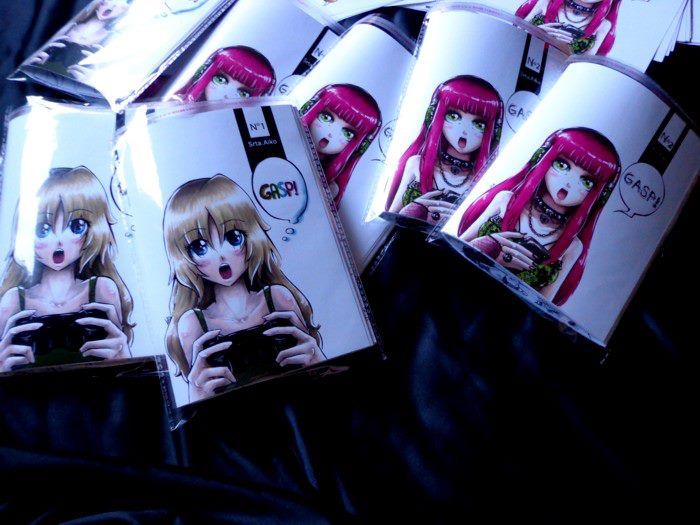 I guess that's all by now, I hope you can help me! T -T
Thanks in advance,
Aiko.